We have added new dates for Music Scholarship and Aptitude Test training at the SE22 Piano School. These sessions are open to all students, not just our piano students. We have been successfully preparing musicians for scholarships for over a decade. Our head teacher has published articles in Music Teacher magazine about the scholarship process.
Please note we do not offer phone or email consultations or support but we will answer all your questions about the scholarship process in the lesson. Please bring your instrument and come ready to perform a piece or two. We have a piano available for you and Mirna can accompany you on the piano if required. Bring the printed accompaniment music.
Description
To help Year 4, 5 and 6 musicians prepare for the upcoming Music Scholarships for 2019 state secondary admissions. The session will focus on Music Aptitude Test training that is the first round of the selective music intake process.
If you would like to focus on Round Two, do bring your instrument (if possible) and we will listen to your audition piece(s) and give advice on performance as well as prep the interview questions with you. We have a piano available for your use as well as an accompanist so please both music parts if accompanied.
Nb: We cannot refund or reschedule this session if you cannot attend.
Keep an eye out for our article in the 2020 Scholarships publication from Music Teacher Magazine all about the Music Aptitude Test and State School Scholarships.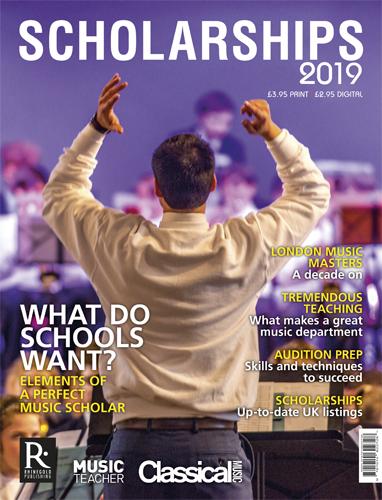 www.se22piano.co.uk/downloads/music-aptitude-tests